PANAS: Fourfold increase Shah Alam Stadium project costs rushed through state exco
Murray Hunter
TMJ was right, the cost to redevelop the Shah Alam Stadium will cost much more than RM 787 million. The tendered project to construct a new stadium with seating capacity between 35-45,000 people is illogical.
READ MORE HERE: Selangor govt appoints MRCB to redevelop Shah Alam Stadium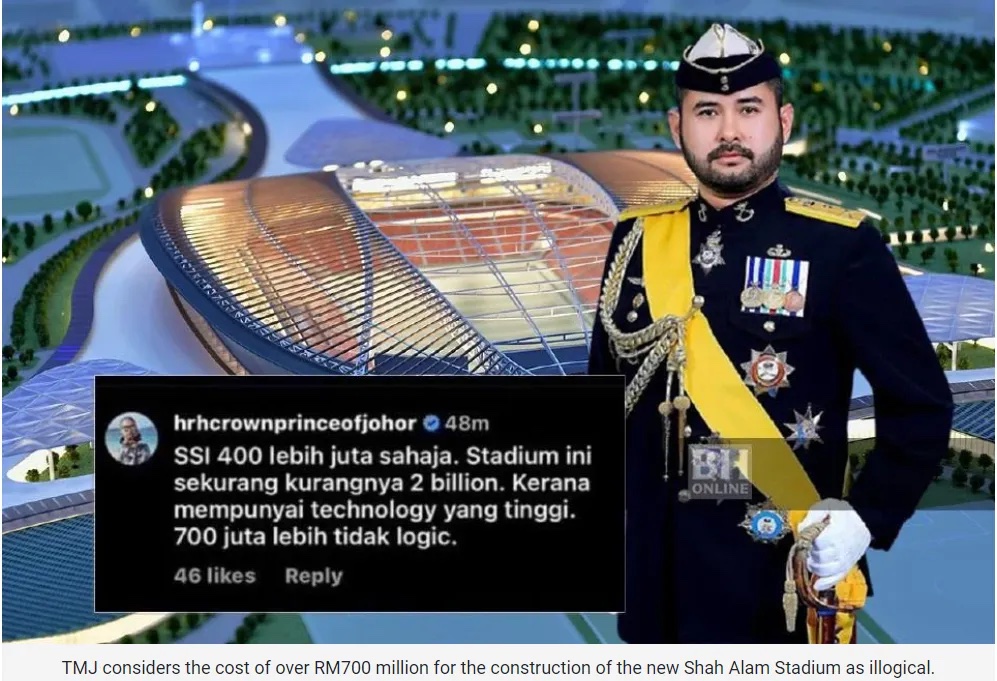 The original estimate to refurbish the Shah Alam Stadium was estimated by the Jabatan Kerja Raya (JKR), or Public Works Department, to cost around RM 154 million. The tender papers sent out for the project specially specified a refurbishment.
Then it was announced in the media, with total surprise to the tenderers, that there would be a complete redevelopment of the Shah Alam Stadium Complex, adding in a shopping and commercial complex costing around RM 787 million.
Selangor citizens have been misled. Project papers approved by the State Executive Council actually approved the Shah Alam Stadium redevelopment at RM 3.28 billion. This is a staggering difference from an RM154 million refurbishment, and RM 787 million redevelopment.
This means the Selangor State Government must swap land to the value of RM 3.28 billion in consideration to the contractor/developer, which was specifically mentioned in the Executive Council meeting paper. This is a massive amount of public land to release to a contractor for the development of only 182 acres of land.
This major change to the project cost was rushed through a state exco meeting on June 7 2023