Isham Jalil: Hadi is panicking, wants to form gov't to escape graft-linked prosecution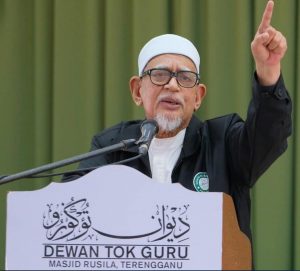 UMNO information chief Datuk Isham Jalil has taken a pot shot of PAS president Tan Sri Abdul Hadi Awang for hinting that he was planning to overthrow and replace the unity government.
(Focus Malaysia) – Claiming that the Perikatan Nasional's (PN) deputy chairman is eyeing to form yet another backdoor government, Isham said Hadi has not only side-stepped the decree of Yang di-Pertuan Agong but is not bothered if the Malaysian political scene is unstable or if investors pull out and people lose their jobs once again.
"The important thing is that he can form a government. Maybe so that he and his friends can avoid prosecution," suggested Isham in a recent Facebook post. "This could be because they are now hot and sweaty with the on-going investigation on PN-linked to project corruption and for bribing voters."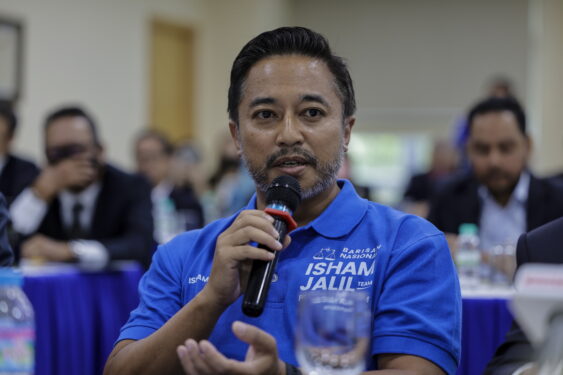 The UMNO Supreme Council member who assumed his role on Nov 2022 to replace Shahril Sufian Hamdan further reminded Hadi that Sultan Abdullah Sultan Ahmad Shah had decreed that PN be part of the existing unity government but the suggestion was rejected by the coalition.
"But because of yours and (Tan Sri) Muhyiddin's (Yassin) ego, you refuse because you don't want to be in the capacity of a being a deputy," chided Isham. "But now after you are being investigated, you are struggling to form a government. This is because you are afraid of going to jail and end up as a prisoner."
Yesterday (March 6), Hadi claimed that it is entirely within the Opposition's right to try and topple the unity government, adding that the Opposition has the right to plan and that nobody can stop them from making such plans.