Ipsos poll: Over one in two Malaysians say 'live and let live' on transgender persons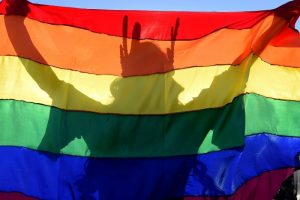 Over half of Malaysian respondents agreed that transgender individuals should be able to live their lives as they wished and without interference, according to a study by market research firm Ipsos.
(MMO) – In the report of the 2023 edition of its Global Trends survey released this week, Ipsos said 54 per cent of Malaysian respondents agreed with the statement versus 40 per cent who were against it.
"While it is tempting to think that it is the youngest members of society who care the most about people being able to define their own identity, these beliefs are actually fairly consistent across the age groups," it noted.
In Muslim-majority Malaysia, conservatives view the rights of transgender persons along with others in the lesbian, gay, bisexual and transgender (LGBT) community to be part of liberalism, an ideology they treat as immoral or incompatible with the country's norms.