Congratulations to YB Dato' Sri Mustapa Mohamed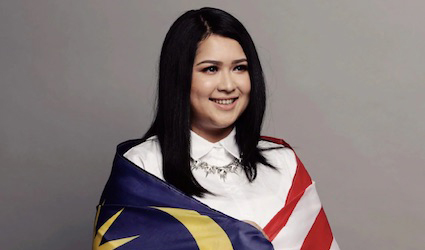 Raja Sara Petra
I would like to congratulate YB Dato' Sri Mustapa Mohamed on his appointment as Pengerusi Unit Peneraju Agenda Bumiputra for the period 2020-2022.
Peneraju is a very crucial agency to be able to come out with a credible and workable plan to fulfil the aspirations of the New Economic Policy and Article 153 of the Malaysian Constitution.
This is going to be a very controversial and thankless job and I hope YB will be steadfast and stand firm and not bow down or succumb to pressure. The future of the Malays is in YB's hands.